Photo: She Reads Truth
For I know the plans I have for you, declares the Lord, plans for welfare[b] and not for evil, to give you a future and a hope. 12 Then you will call upon me and come and pray to me, and I will hear you. 13 You will seek me and find me, when you seek me with all your heart. 14 I will be found by you, declares the Lord, and I will restore your fortunes and gather you from all the nations and all the places where I have driven you, declares the Lord, and I will bring you back to the place from which I sent you into exile.
Jeremiah 29:11-14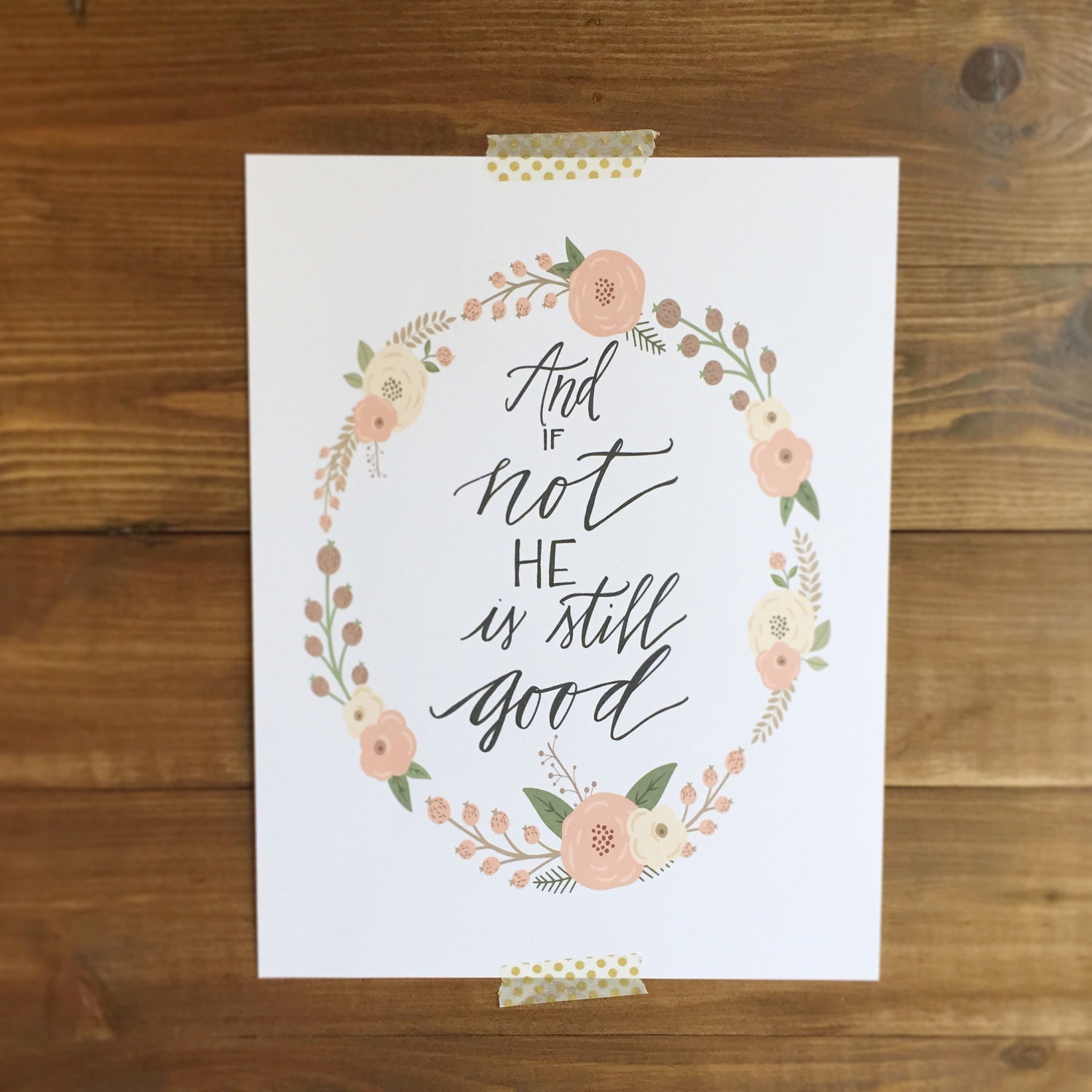 And if not,
H e   i s    s t i l l    g o o d.
Daniel 3:17-18
to the girl who was led on:
Sweet girl, it's not your fault that his love slipped away.
It's not something that you did; it's not the words you didn't say.
Jesus is protecting you from something you cannot yet see.
This doesn't mean you have less worth; this doesn't invalidate your God-given beauty.
You are still just as lovely as the day that boy told you so.
Daughter of the most high King, you're more loved than you will ever know.
You are not less even if he told you he wanted more.
Hold onto the everlasting promise that your Father has the best in store.
Precious jewel of God, I pray you always know,
How beloved you are to your King who washed you white as snow.